Andreetto & Zanon, solutions and consultancy for customs and international transport
The customs sector is constantly evolving. Anticipating the future is our challenge: Andreetto & Zanon, based in Verona, offers solutions and consultancy in the field of international import/export transportation, with particular regard to the fine arts sector and customs operations, providing a completely personalised service and a dynamic, flexible approach to meet any type of request.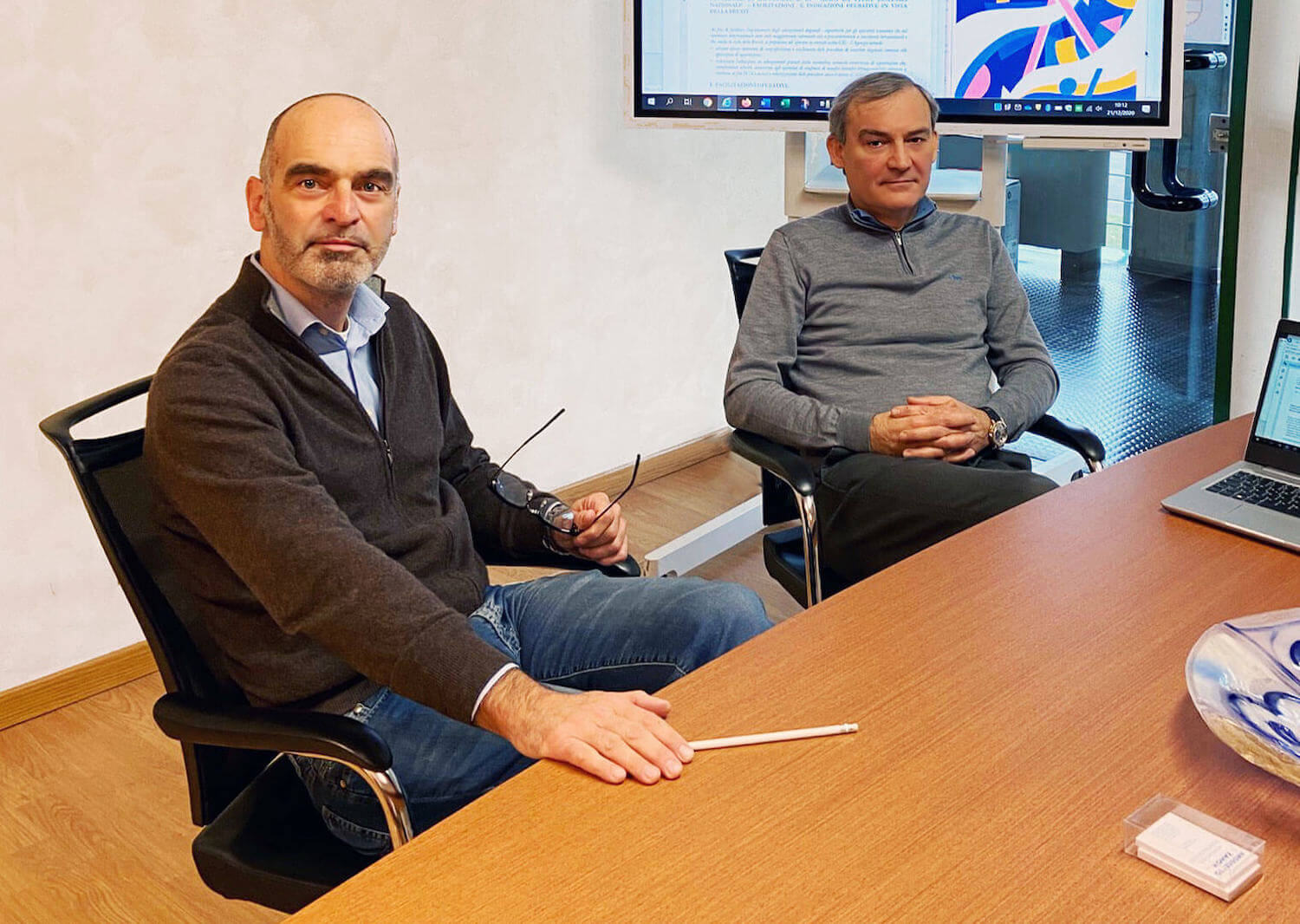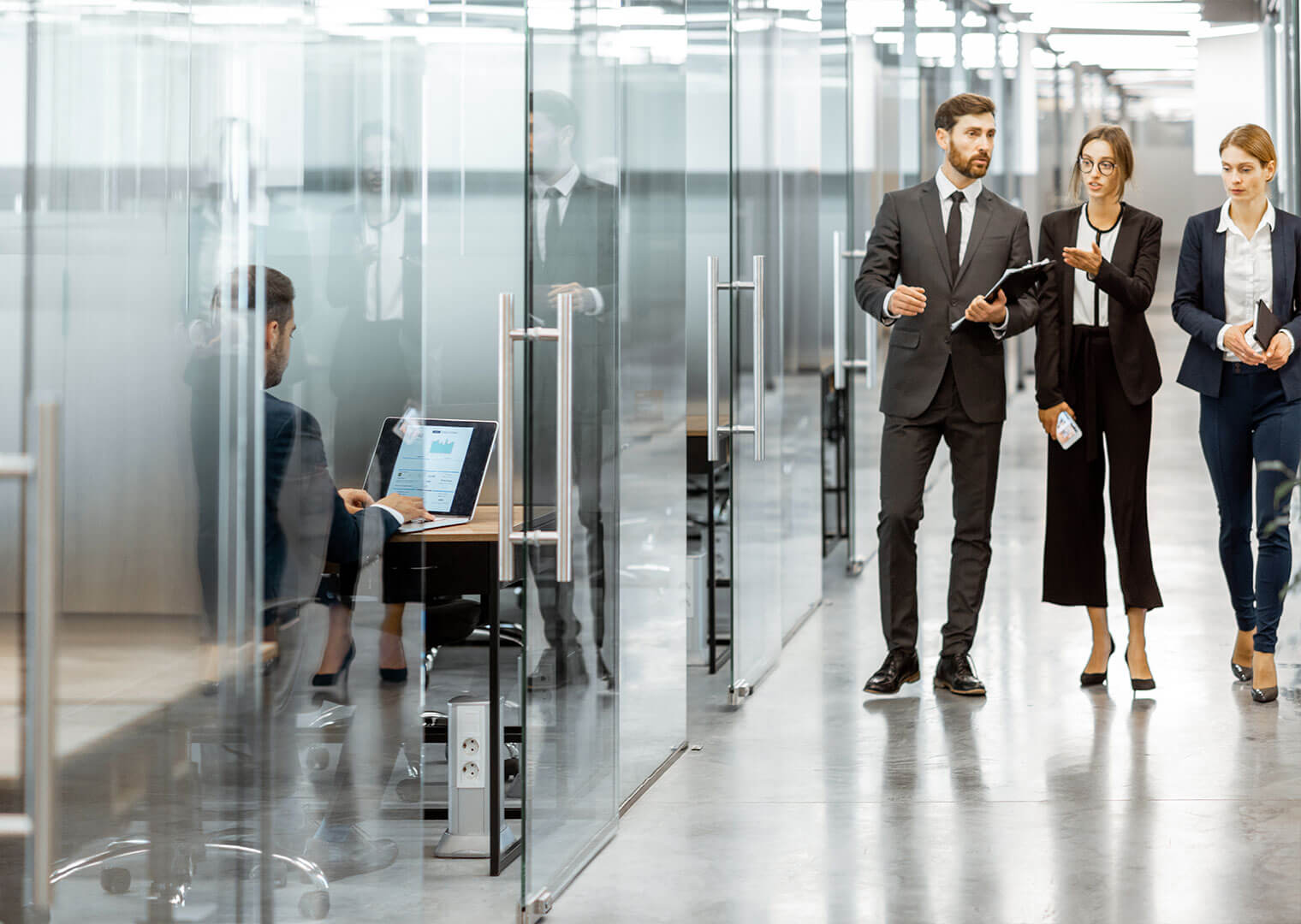 We are a family company, in which the human factor and technological innovation go hand-in-hand. A direct line of communication is constantly kept open between Andreetto & Zanon and its clients. Personal contact still makes all the difference, including when dealing with the public administration: we become a single contact point for all requirements in customs matters and companies are finally free to concentrate on their business.
It's all about experience
Our experience in the sector over time has enabled us to develop of solid network of international contacts, in order to give companies the chance to break through the formalities with the help of a team of specialised skilled professionals, able to provide a rapid, precise service.
What may look like obstacles become new opportunities for us.